Beads by hand.
Curated color combinations handmade by me!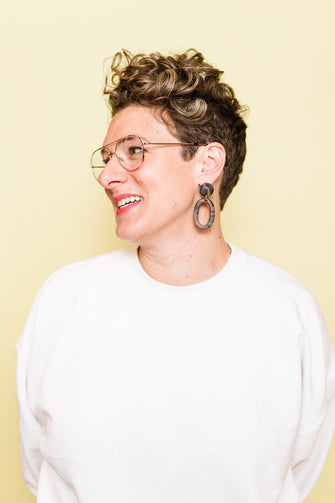 Sparkle

12

products

E A R R I N G S

29

products

N E C K L A C E S

18

products
Showing 12 of 29 products on E A R R I N G S collection
Showing 12 of 18 products on N E C K L A C E S collection
Featured product
Gift Cards!
Regular price

$ 10.00 USD

Regular price

Sale price

$ 10.00 USD
Give the gift of handmade beads!
Select your amount and a gift card will be emailed directly to the recepient!
Featured product
Kids Kit
Regular price

$ 50.00 USD

Regular price

Sale price

$ 50.00 USD
Kid Kit includes 2 small bags of handmade beads and 2 bags of leather, cord or ribbon. May include small beads.  
Curated & Cool
Kaitlin's aesthetic is eclectic, personal, experimental, handmade. It's also chic, and modern, with a slightly industrial edge she cultivates by accenting her pieces with "unexpected elements such as pipes and elbow brackets from the hardware store."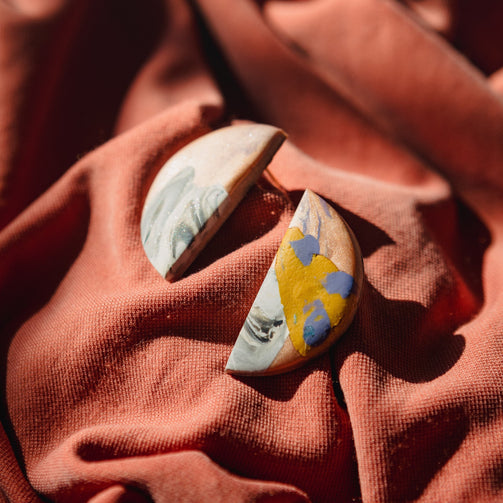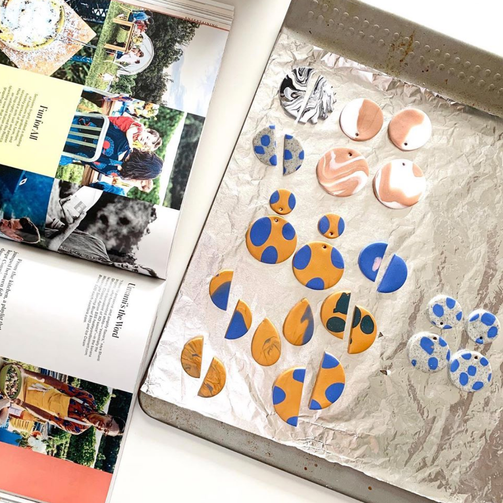 Hand Made!
Each Peppertrain necklace is handmade in Raleigh, NC by Kaitlin Ryan.  Sourcing color inspiration from all over, each palette is unique as the wearer.
By Me!
(aka Peppertrain) Kaitlin Ryan and her line of handmade beads, called Peppertrain after an old nickname, are as bright, airy, and refreshing as a shiny soap bubble. Kaitlin's beads are as beautiful as she is warm, and she's got warmth in spades.
Meet me!